Custom Printed Scarves
Our custom printed scarves are designed for multiple uses. These custom printed scarves are cut in a standard size of 73'' x 18.5'' for neckerchief and head-wear scarves. Also, made of lightweight and breathe-free elastic polyester, these scarves can be used as face coverings in a dusty environment or allergy season.
We offer two types of fabrics, 180g elastic polyester, and 180g silk spandex polyester, for your option. Between these two fabrics, silk spandex polyester is especially perfect for the hot summer. When it comes to the design of the scarves, you can freely decide the style you like. If you want to make it stylish and chic, you can use the trending color and pattern. If you want to use it to deliver your branding information, you can also customize it with your company logo or the exclusive color of your brand. What's more, these customized scarves are great as special gifts to your friends or family members.
People love custom products, because no one wants to be the same as someone else and we all want to be different. Want to promote your brand or make yourself look unique among the crowd? Then you should try these custom printed scarves.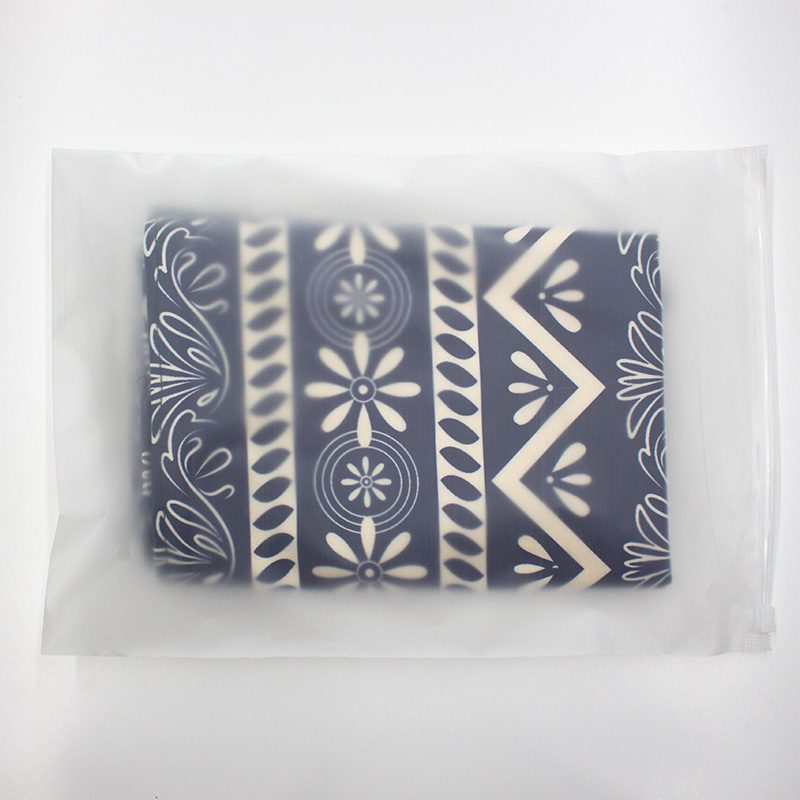 ---
Get Detailed Prices
Write your message here and send it to us