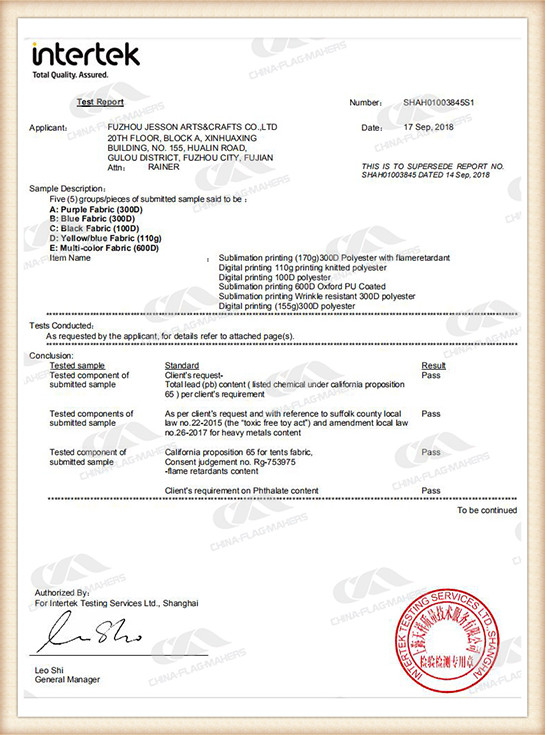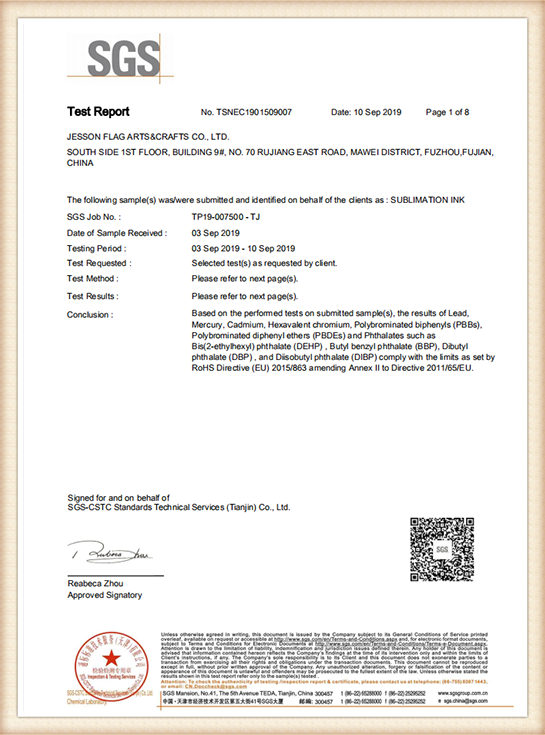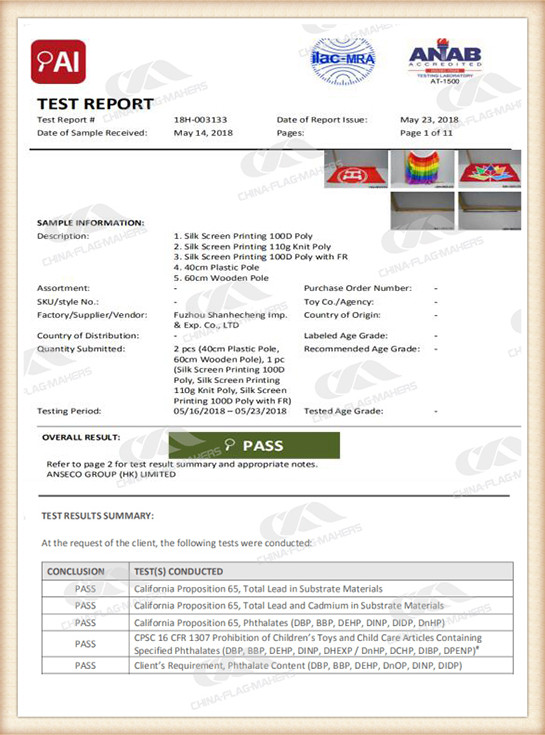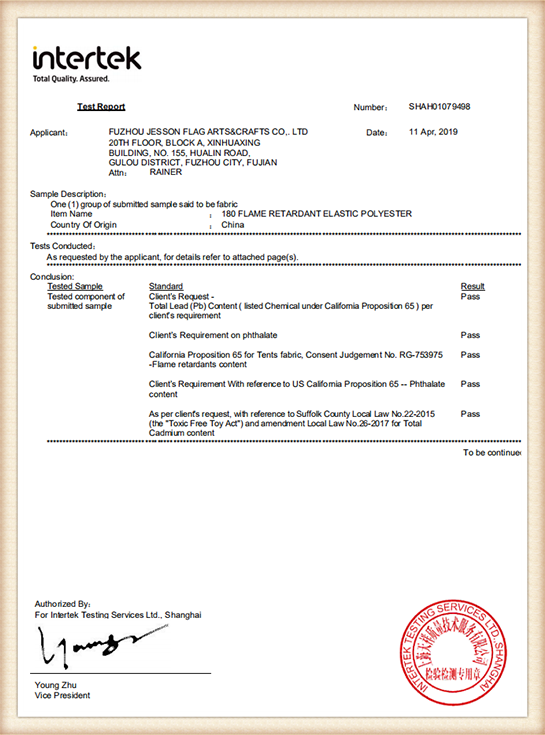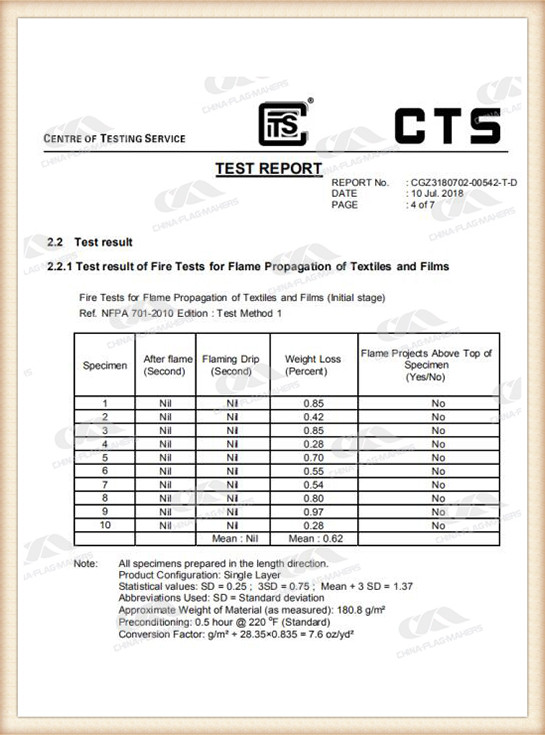 Safer Product, Higher Quality
From raw materials to finished products, CFM conducts a series of tests in accordance with the industry standards to ensure all our display products safe and environment friendly.
The tests that we have passed:
Ink Test for Heavy Metal and Toxic Substance
Prop 65 Test for Printed Products and Hardware
7P Test for 180g Flame-retardant Poly
Fire Test for Flame Propagation
Meanwhile, at CFM, 4-process quality control is taken in key production processes to ensure the product quality.  
1) In the artwork department, artworks will be double checked by artwork person as well as the director.
2) Artwork details including logo, letter, color and size will be inspected in the quality control process.
3) Stitches and threads, sleeve pocket position and grommet will be checked in the photo taking process.
4) Workers at the shipping department will check the shipping address and product quantity.