Custom Pole Flags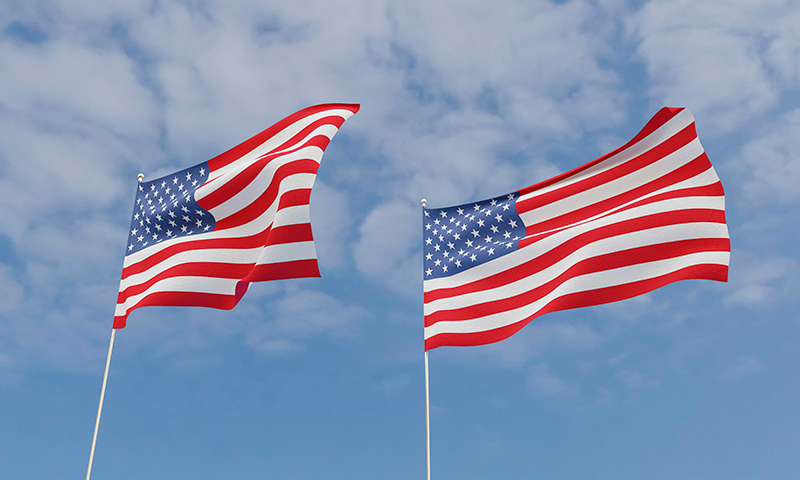 Custom Flags From Your Artwork
From logos,club emblems, crest,even your child hand painting, CFM can turn into any custom flags according to the customer's every requirement. The elegant and stylish format of the custom flags means that almost any event can be enhanced by these small yet perfectly formed products.

CFM Provides You Many Options for Custom Made Flags
To help you create the exact custom made flags you need, we provide a wide range of options. We offer you an array of materials to choose from to fit your budget for custom made flags and to provide the durability and life span required, depending on whether you'll use your custom printed flags for extended periods of time, on special occasions only, for indoor use only, or for outdoor use, where they'll be exposed to wind, rain and sun.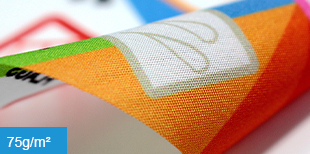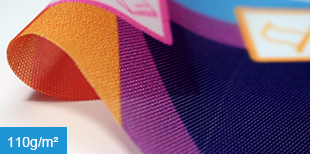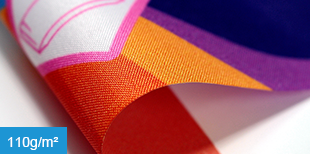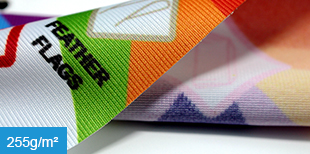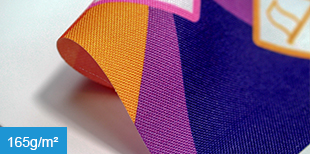 Distinct Custom Pole Sleeves
Our custom pole sleeve flag is an ideal tool to transform your logo or artwork into a dynamic flying reality. Digital printing is adopted to ensure that complicated images and colors can be perfectly printed with high resolution. Our premium pole flags are suitable for any promotional activity and help you to garner instant attentions from your potential customers within minutes!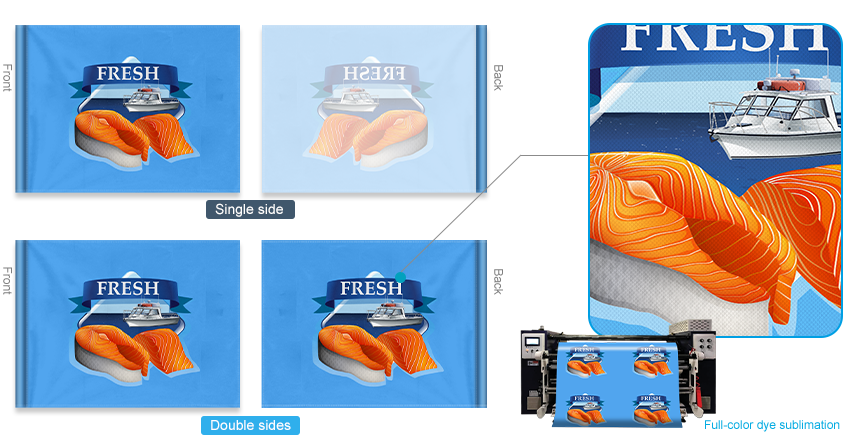 Various Sizes and Shapes for Your Options
To provide a better customized experience to our customers, CFM offers various custom sizes and custom shapes to meet your specifications. Standard sizes include 2' x 3', 3' x 5', 4' x 6', 5' x 8', 6' x 10', and custom sizes, like 60 x 90cm, 150 x 90cm, 90 x 180cm, 1m x 2m, etc.. are also available.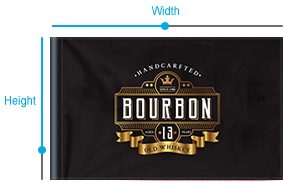 ---
Get Detailed Prices
Write your message here and send it to us
Products categories