Custom Printed Bandanas
The history of bandanas can be traced back to the 18th century. At the very beginning, bandanas are used as gifts with people's image printed on it. Centuries later, the original function of the bandanas remains, in the meantime, new functions are endowed with them.
Our custom printed bandanas are made of skin-friendly and comfortable elastic polyester. All the bandanas are custom printed for multiple uses. They can be used as a fashion neck chief for women, also they can be great face coverings at outdoor activities or under windy weather. What's more, when printed with your brand name or logo on the bandanas, they can be effective promotional tools.
When we choose a promotional item for our brand or a special gift for our friends, we always hope this item can leave a long-lasting impression on the receivers. With multiple functions, this custom printed bandana can never be outdated or out of fashion. So if you are preparing a promotional activity or a gift for your friend, this custom printed bandana is definitely a good choice. Just send us your brand logo or a photo of your friend, we can ensure you a vivid image and an elegant bandana.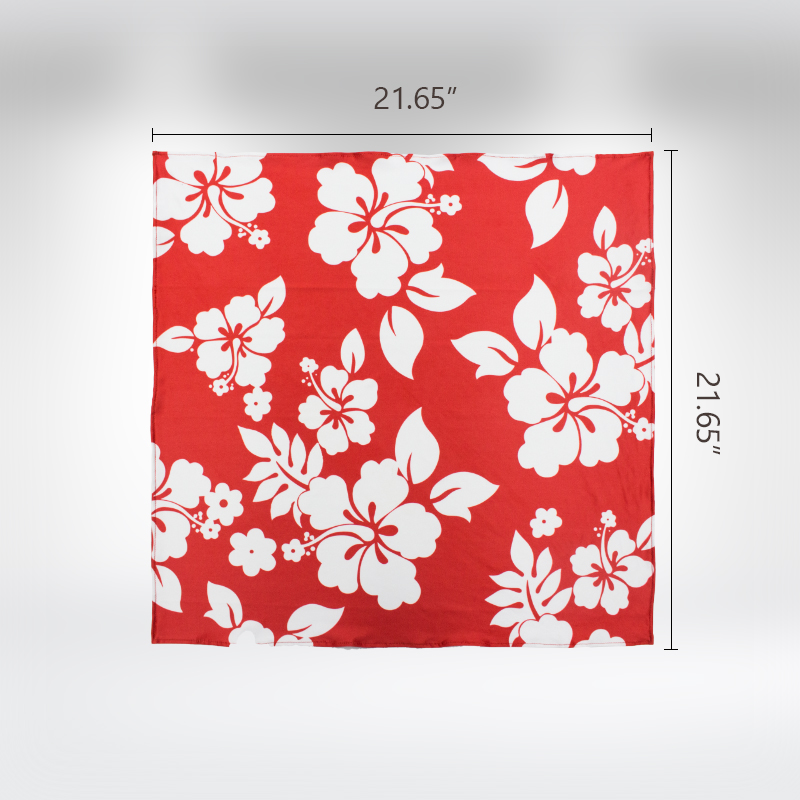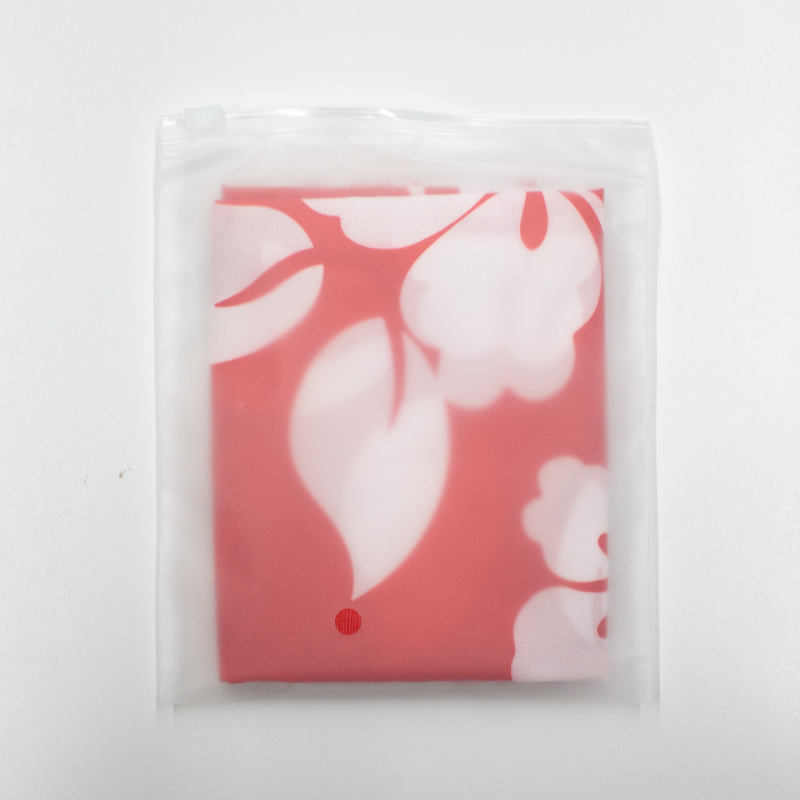 ---
Get Detailed Prices
Write your message here and send it to us