Advertising Flag-Angled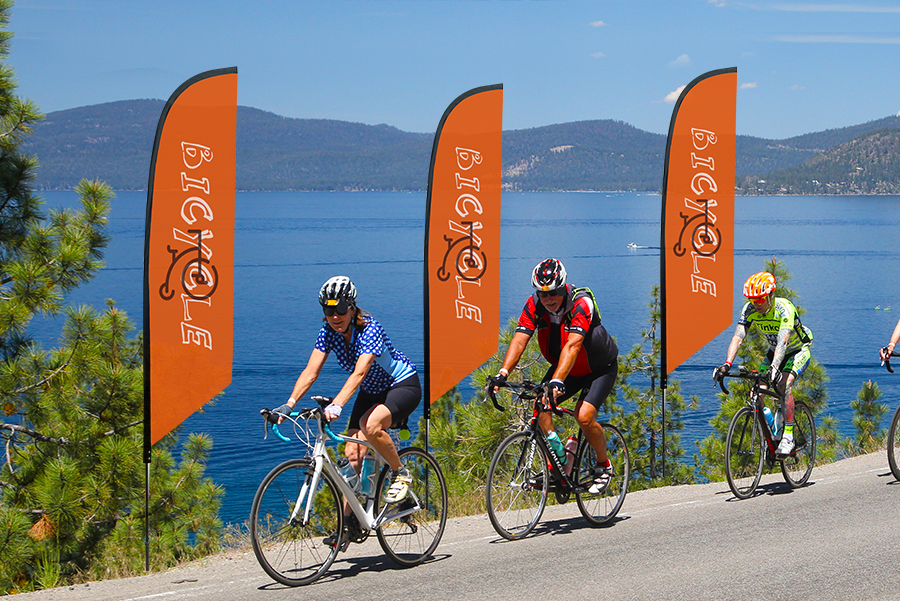 Attract More Attentions with Custom Angled Advertising Flags
Make heads turn and have people flock to your business or event with the stylish and attractive custom printed advertising flags. These lightweight yet durable angled advertising flags are customized with your personal logo, ad, or event artwork printed on teardrop-shaped fabric. This unique design allows your marketing and promotional artwork to stand out from other traditional advertising flags, enabling you attract more attentions and gain more promotional advantages.
Print Your Idea on the Durable Fabrics
As a supplier for custom printed products, we offer a selection of custom services, from artwork, product sizes to fabrics. By offering a wide selection of fabrics, we allow you to get the most suitable fabrics according to your budget and demands.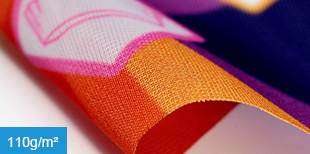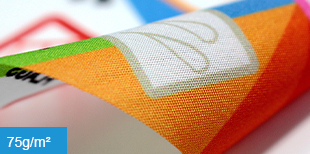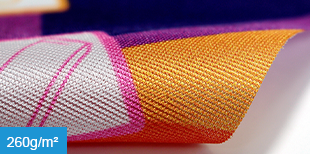 130g Shiny Knitted Polyester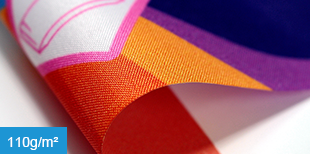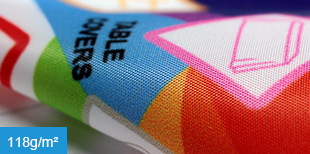 115g Fluorescent Polyester (Yellow and Orange)
Quality Advertising Flags Perfect for Any Promotional Events
The unique design of the feather flags make it perfect for almost any promotional events or occasions. Custom printed advertising flags are available in three different sizes with wide folding bases so advertising flags can stand by themselves indoors. They are also available with a ground stake when placed outside as the strong materials, allowing them stand up against adverse weather such as wind and rain. These feather advertising flags are portable and easy to set up as they can be erected in minutes.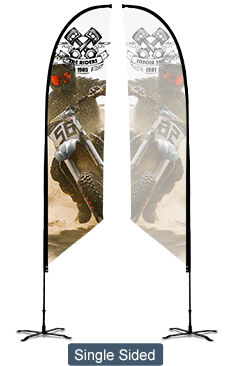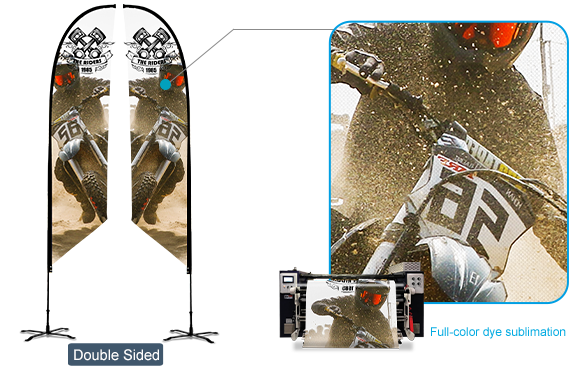 Feather Flags of Different Types and Various Display Sizes
Our standard and deluxe types are different in the material of pole set. For the standard type, the pole is made of aluminum while the deluxe is fiberglass. Also we offer custom feather flags of different sizes to suit your needs.
Table Size
Display Size
Graphic Size
Standard
25.7"×78.7"
27.7"×118.11"
31.7"×157.38"
Deluxe
25.59"×78.74"
27.56"×118.11"
31.5"×149.61"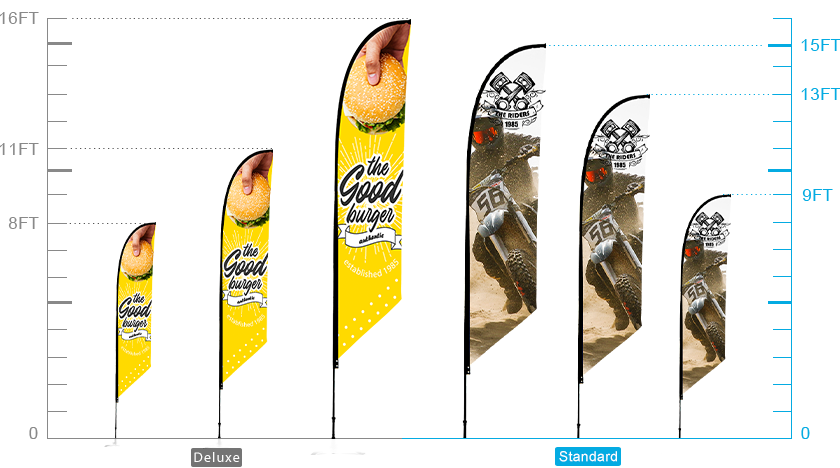 ---
Q: Can you customize the size of display flags?
A: We offer more than 50 display flag templates for you to select from. Or send us the specific sizes of hardware, we can also make the customized display flag to suit it.
Q: Can you make the opaque display flag?
A: Yes, we will sew an interlayer to increase the thickness of the display flag, there are 2 different interlayer fabrics for choice.
Q: How long does the flagpole last?
A: Premier frame with high performance, like aluminum tubes, fiberglass and fiber reinforce plastic poles are used. The life of a flagpole depends on where it is used. Normally, the flagpole has a warranty of at least 6 months.
Q: How do you pack the display flag? How about the size of the bag?
A: We will use OPP bag and PVC bag of different sizes for packaging to fit your needs.
Get Detailed Prices
Write your message here and send it to us