Custom Printed Headwear
This tube style headwear, which can also be called tube bandana, is an innovative item based on the traditional square bandana.
Our custom printed tube style headwear is made of elastic polyester, featuring in stretchy and breathable. Headwear has been long favored by sports and outdoor enthusiasts and is widely used for cycling, fishing, running, traveling and any other outdoor events. Outdoor sports fans love headwear because it can help to prevent dirt, dust, sunburn, etc..
When it comes to the application of the tube headwear, it is not just gear for the sports lover, also it can be used as a hairband, forehead band, wrist band, face-covering and neck chief. Meanwhile, as the designs are fully customizable, this headwear is becoming more and more as a promotional item. A common design like skulls, camouflage, and tribal images can be used as fashion accessories. A design with a company logo or brand name can be used to promote your brand. Also, the dye-sublimation printing method allows you to enjoy vibrant color and an unlimited design pattern. Therefore, whenever you need accessories to match your clothes or plan to give away some headwear as a gift to customers to increase your brand exposure, custom printed headwear is definitely the right item you can consider.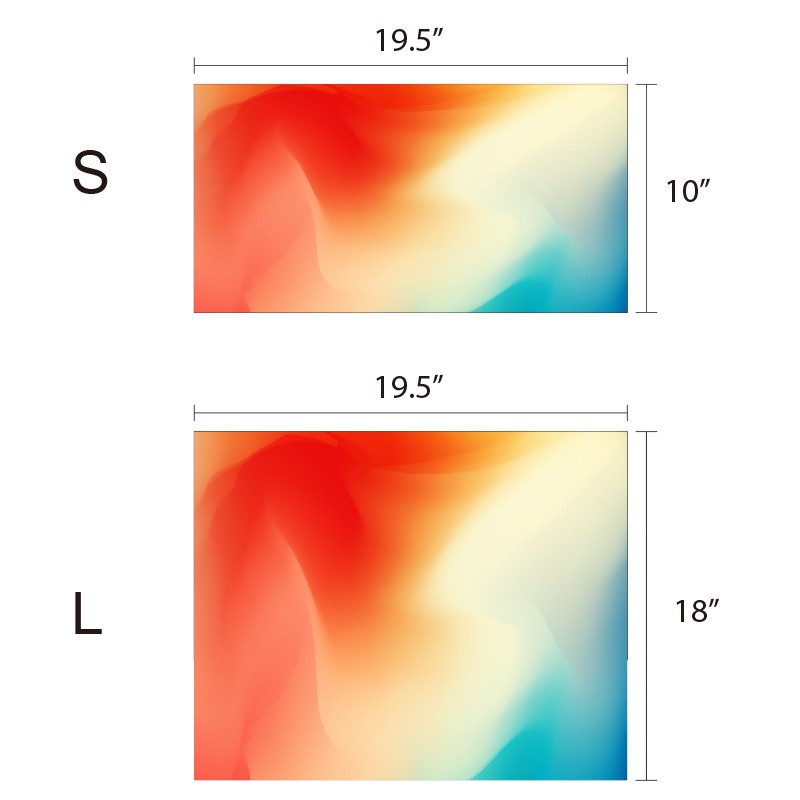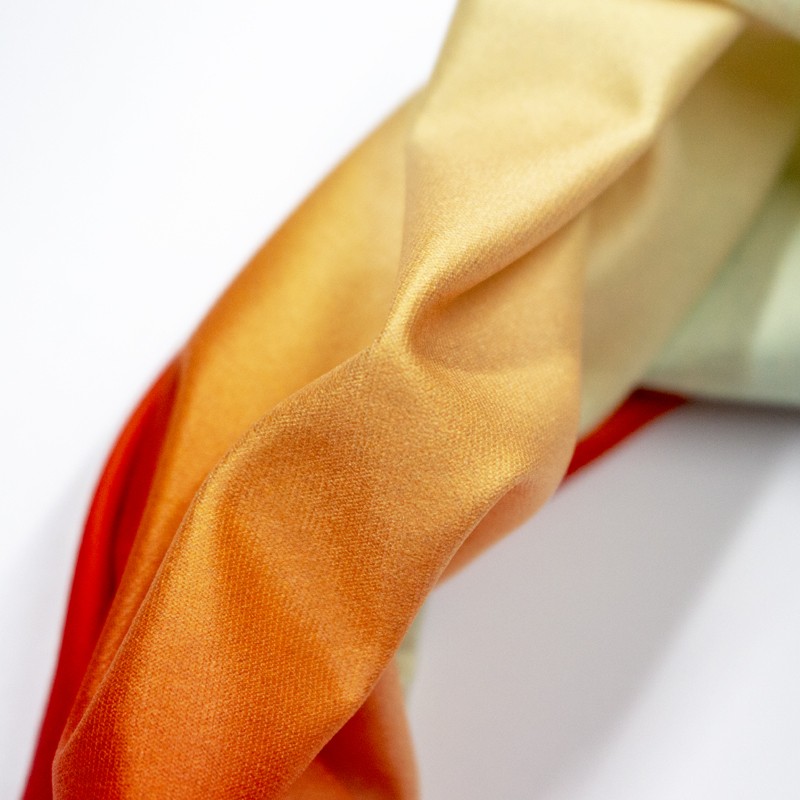 ---
Get Detailed Prices
Write your message here and send it to us