Custom Printed Aprons
Dirt Resistant material makes the apron easy to clean
This kind of custom printed aprons is made of 230g Elastic Polyester or 300D Polyester. The 230g Elastic Polyester has a special effect to keep bacteria out of the surface of the apron. And the 300D Polyester is water, oil proof, and stain-resistant. It can keep you clean when you are cooking while preventing you from microorganisms. It will also release the pressure of doing the laundry, so you can spend more time with your family members after dinner rather than doing complicated housework.
Personalized printing on the apron can make you fall in love with cooking
Are you tired of the same aprons in the mall? Come and try to design aprons by yourself, you just need to choose one of your favorite pictures or you can draw some graphics and upload the artwork on our website. Then we can provide you with the print preview of your custom printed aprons. If you want to be more enthusiastic when cooking, why not design different types of aprons for yourself to light up your interest?
Custom printed apron is not only kitchen supplies but also advertising tools
What occasion do you think aprons should be used? The kitchen? Don't limit your mind, aprons can also be used in outdoor activities. For example, when your team is having a picnic in a garden, you may need aprons to keep your clothes clean. And when you print your logo or brand on it and all of the team members wear it together, there will be more people appealed by your team and know about your brand.
If you are interested in our products, you can check more details at www.china-flag-makers.com. And if you have any problem you can also contact sales@china-flag-makers.com. Act now and place an order to make your life more colorful!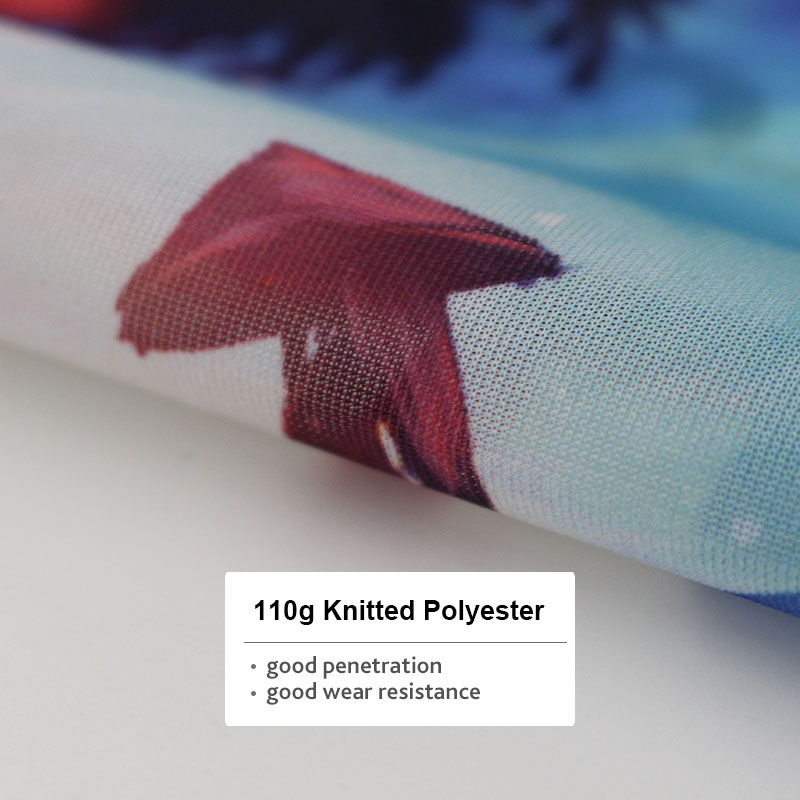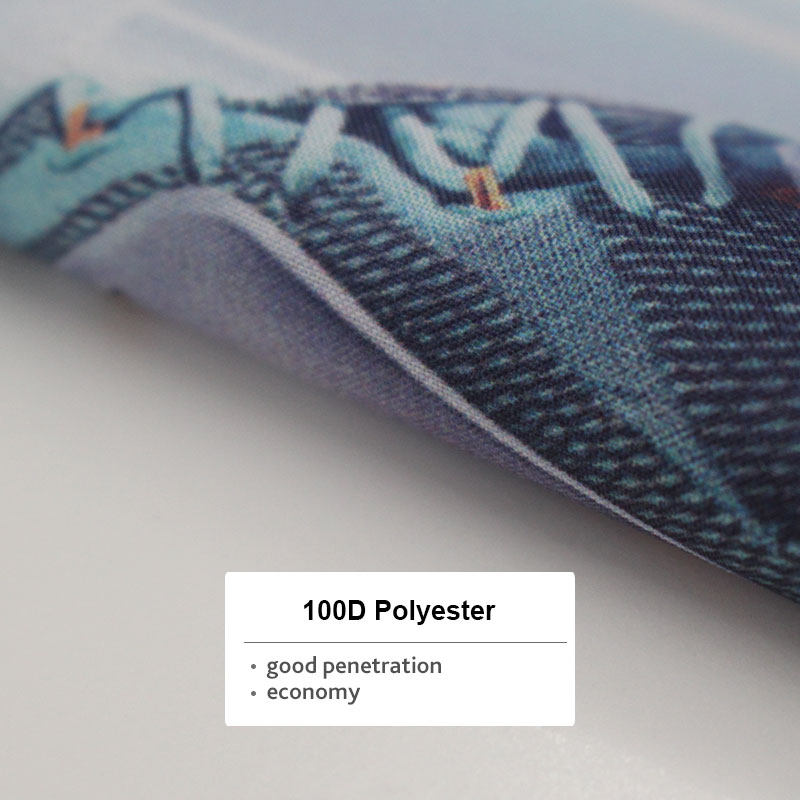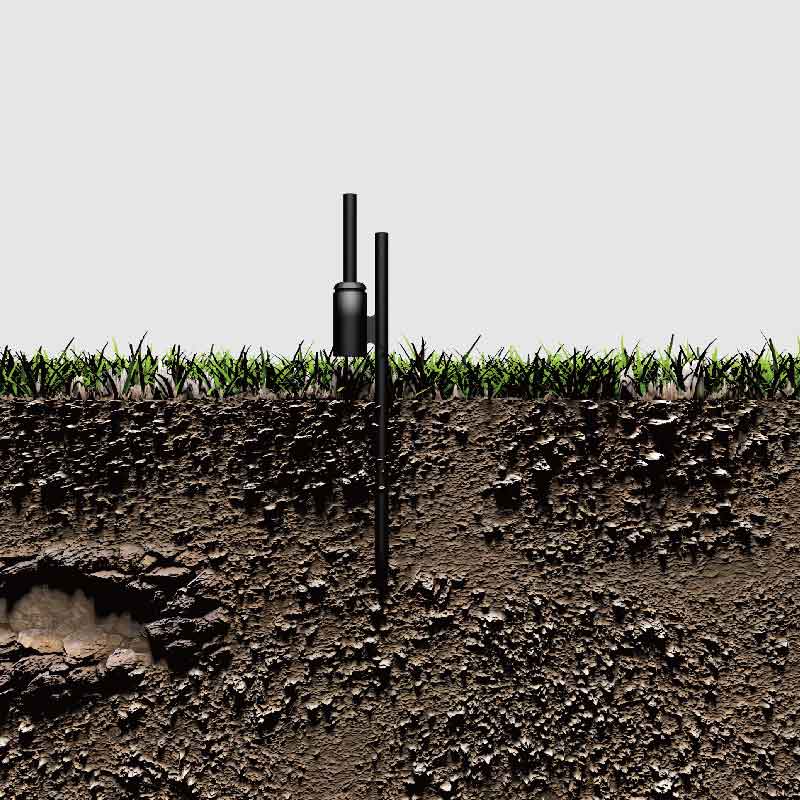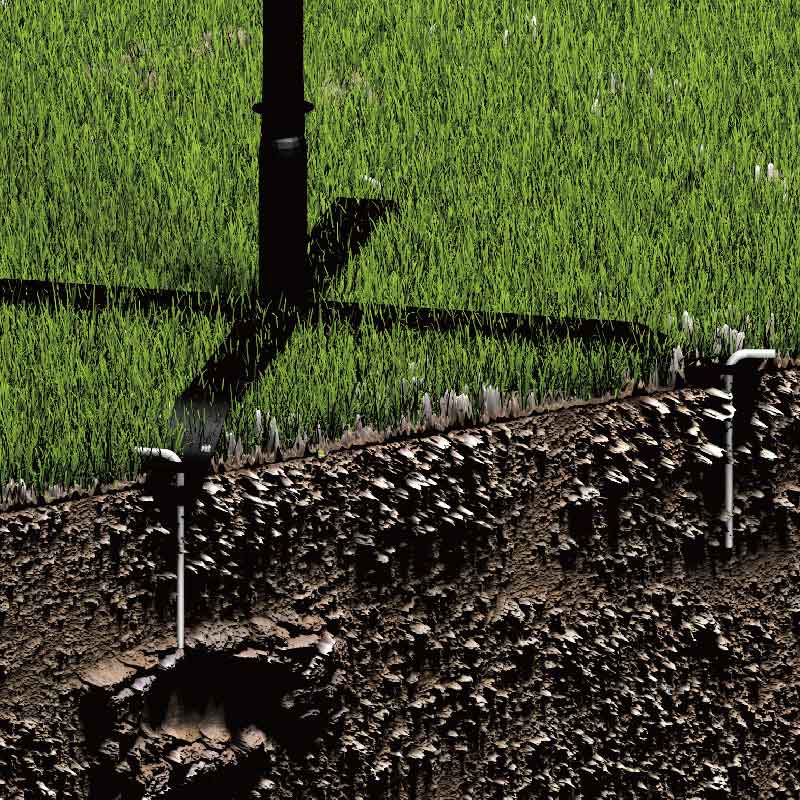 ---
Get Detailed Prices
Write your message here and send it to us