Square Table Covers for Round Display Table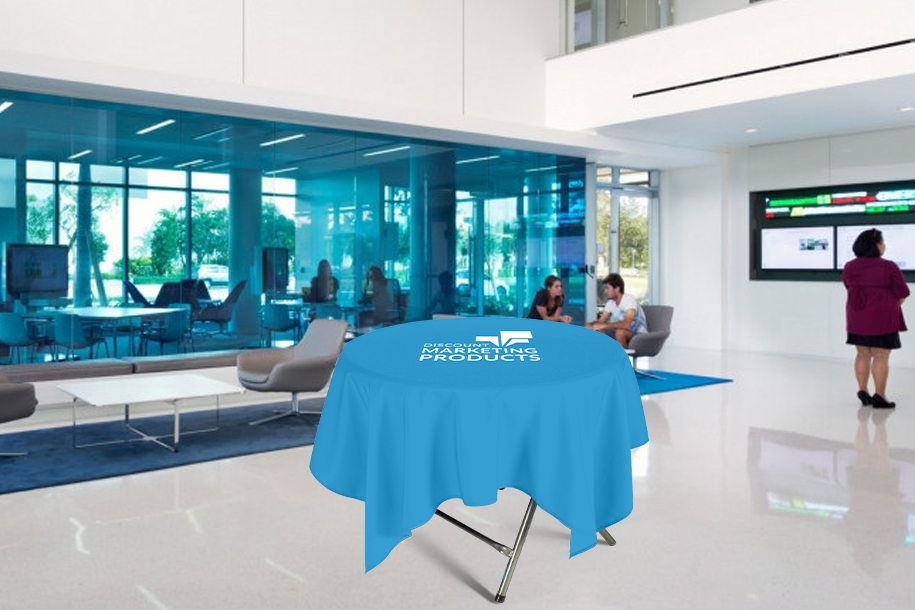 Special Design for You to Choose
All our printed table cloths are available in various shapes, like round, rectangular and square. What makes our square table covers special is that the logos are printed in the middle of the cloth and presented on the top of the table. And also the unique square table cloth is just applied to a round trade show table. As it is exquisitely tailored, the square table cover boasts elegant skirts which makes it appealing and attractive.

Choose Freely from Different Fabric Options
We provide quite a lot fabric options to meet your different needs. Fabrics with special features ensure you get exactly what you want. If you are not sure how to select the most suitable fabric for your event, just feel free to drop us an email (customflagmaster@gmail.com) and talk with our product expert.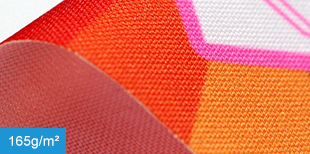 Wrinkle-resistant and flame-retardant 300D polyester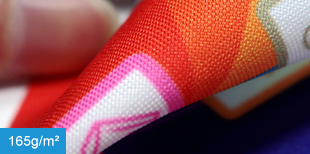 Wrinkle-resistant 300D polyester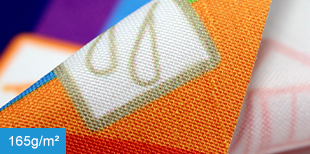 Water proof, oil proof, stained-resistant 300D polyester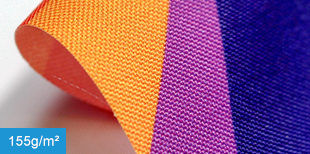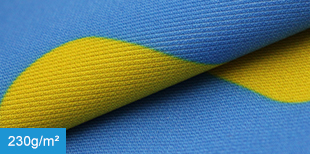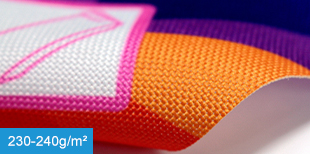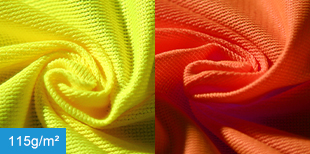 300D Fluorescent Polyester (Yellow and Orange)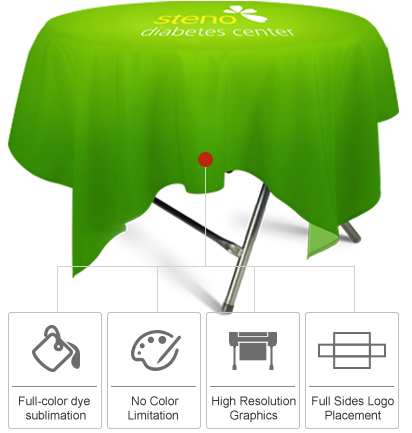 The Closer the Distance, the Better the Display Effects
Instead of displaying your logo to passers-by, this square tablecloths type tends to target at those clients who would like to come closer and sit down. If your targeted client sits down by this table, just image how often you two are going to look down at the table top? The answer is obvious. Your logo on square table cloth is just too conspicuous. Instead of strengthening your logo recognition by a relatively vague impression left by table throws at a long distance, such a table for talks between 2 persons definitely offers a closer look at your logo, and thus substantially boosts your brand recognition.
Standard Size and Customizable Graphics
Our square shaped table cover is designed to cover the standard round display table (Table Size:37.4"Dia x28.74"H). If you have custom demands, you can also tell us your specifications. All our tablecloth are custom printed for almost any color or design pattern. Have trouble in setting up the template? Don't worry, we can offer free artwork service.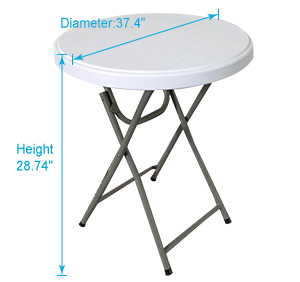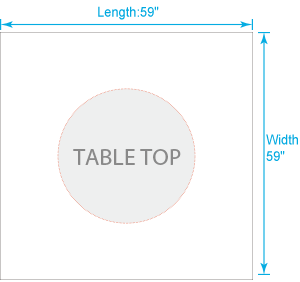 ---
Q: How many colors can you use in printing logo?
A: We use CMYK for printing, so you can use as many colors as you like.
Q: Can you make a customized table throw or fitted table cover for me?
A: Yes, the standard table throw sizes are 4′, 6′ and 8′ in our store, but the size of table throw or fitted table cover can also be customized according to your table sizes or template sizes. If you need customized sizes, please contact our representatives for customer service.
Q: If I spread the standard cover(4/6/8 ft) to the table, will it be dragged on the ground?
A: No, the edge of the tablecloth is just at the bottom.
Q: Is the fabric flame retardant?
A: Yes, we have custom flame retardant fabrics for selection.
Q: Can I wash or iron my table cover?
A: Yes, you can clean and smooth your tablecloth by hand-wash and ironing.
Q: Will the fabrics fade? How long does it last?
A: To prevent fading and maintain color stability, we use sublimation print to ensure the fast color.
Get Detailed Prices
Write your message here and send it to us
Products categories